WHO Announces Closure of 33 Hospitals in Afghanistan Due to Lack of Funds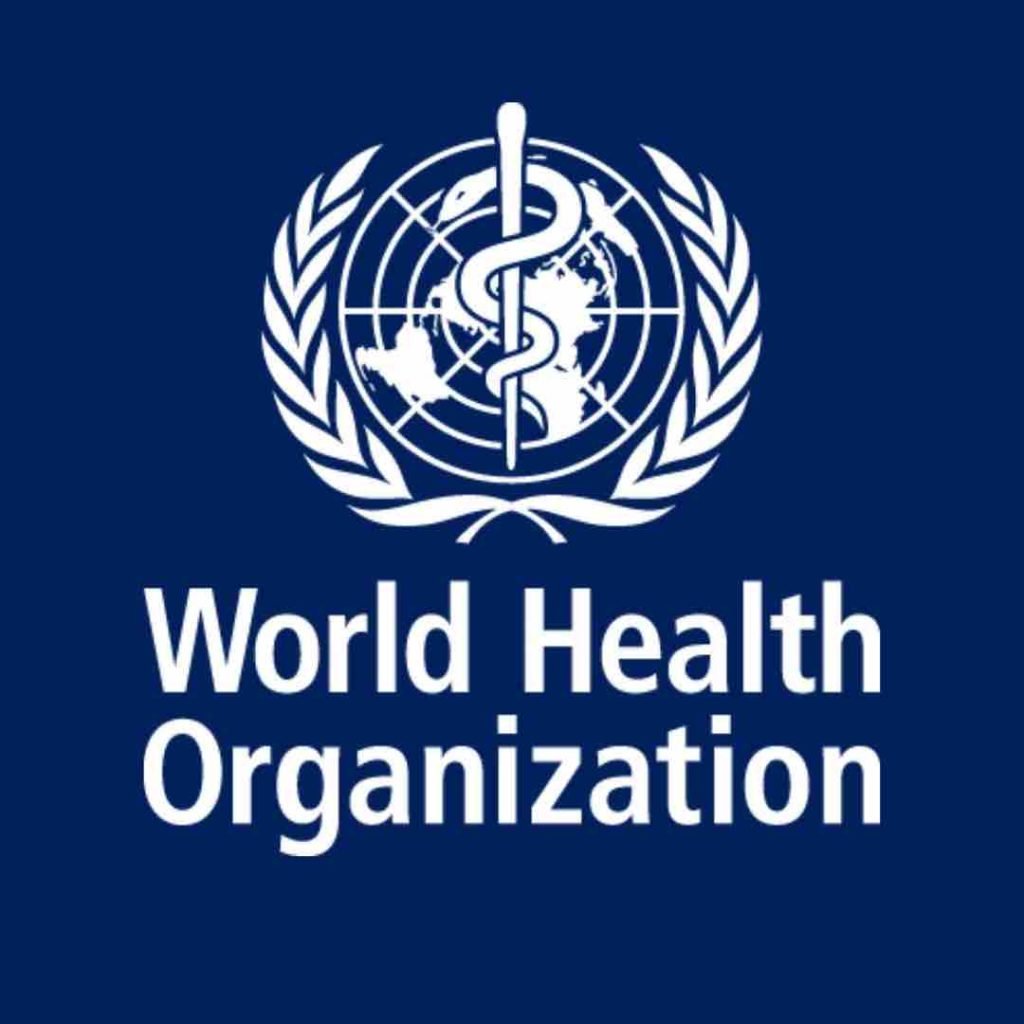 By Hashmat Vejdani and Amit Kumar
The World Health Organization (WHO) has recently made a distressing announcement regarding the closure of 33 hospitals in Afghanistan. This decision comes as a result of the severe lack of funds, which will have a significant impact on the healthcare access of approximately 9 million people in the country.
These hospitals, which have been serving as crucial healthcare facilities, have provided medical services to millions of Afghans. With the closure of these hospitals, the affected population will either face complete deprivation of healthcare or encounter significant difficulties in accessing essential medical services.
The WHO has explicitly stated that the reason behind the closure is the dire financial situation, emphasizing the urgent need for funding to support the healthcare system in Afghanistan. In response to this crisis, the organization has called for a budget of USD 125 million to ensure the continuity of healthcare services across the country.
This alarming development follows a similar announcement made by the Red Cross, which revealed that financial assistance to 25 hospitals in Afghanistan would cease by the end of August. The combined impact of these closures poses a severe threat to the already fragile healthcare infrastructure in Afghanistan.
The closure of hospitals not only affects basic healthcare services but also hampers emergency response efforts, polio eradication campaigns, and COVID-19 vaccination programs. The situation is further exacerbated by the fact that only 17% of all health facilities in the Sehatmandi health project are currently fully functional. This breakdown in healthcare services puts the lives of millions of Afghans at risk.
The WHO has made an impassioned appeal for increased funding to address the critical underfunding of Afghanistan's healthcare system. It is crucial to ensure the continuity of health services and prevent a further humanitarian crisis in the country.
In conclusion, the closure of 33 hospitals in Afghanistan due to the lack of funds is a devastating blow to the healthcare access of millions of people. Urgent action is needed to secure the necessary funding and support the healthcare system in Afghanistan to prevent further suffering and loss of life.
Hashmat Vejdani is a Foreign Policy disciple from Fairleigh Dickinson University, USA. He is an Independent Human Rights Journalist and a spokesperson for the Federation of Afghan Journalists in exile.
Amit Kumar is a doctoral candidate specializing in China-Afghanistan relations at the Birla Institute of Technology and Science, Pilani, India. In addition, he is an Adjunct Researcher at The MirYam Institute in New York. He is also an Associate Editor for The Defence Horizon Journal in Austria.
Note: The contents of the article are of sole responsibility of the author. Afghan Diaspora Network will not be responsible for any inaccurate or incorrect statement in the articles.