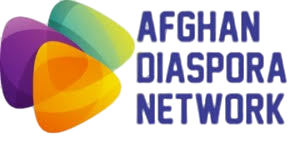 Afghan Diaspora Network (ADN) is an 
independent platform dedicated to connecting the Afghan diaspora. Our primary goal is to provide valuable, evidence-based knowledge about Afghanistan and the Afghan diaspora. Through ADN, we aim to foster meaningful connections and empower our community with reliable information. Join us as we strive to create a stronger and more informed Afghan diaspora network."
Share your voice with the Afghan Diaspora Network by joining our community of contributors.
Join our vibrant contributor community and help us in our mission to highlight the various perspectives and experiences of the Afghan diaspora. Share your knowledge, experiences, and insights with us so that we can better understand the rich history, challenges, and contributions of the Afghan diaspora both in Afghanistan and in the countries of residence. Let's work together to raise the voices and stories that help us all understand the Afghan diaspora. Become a contributor today!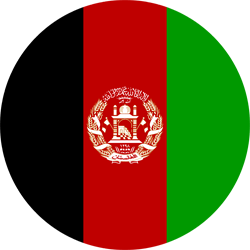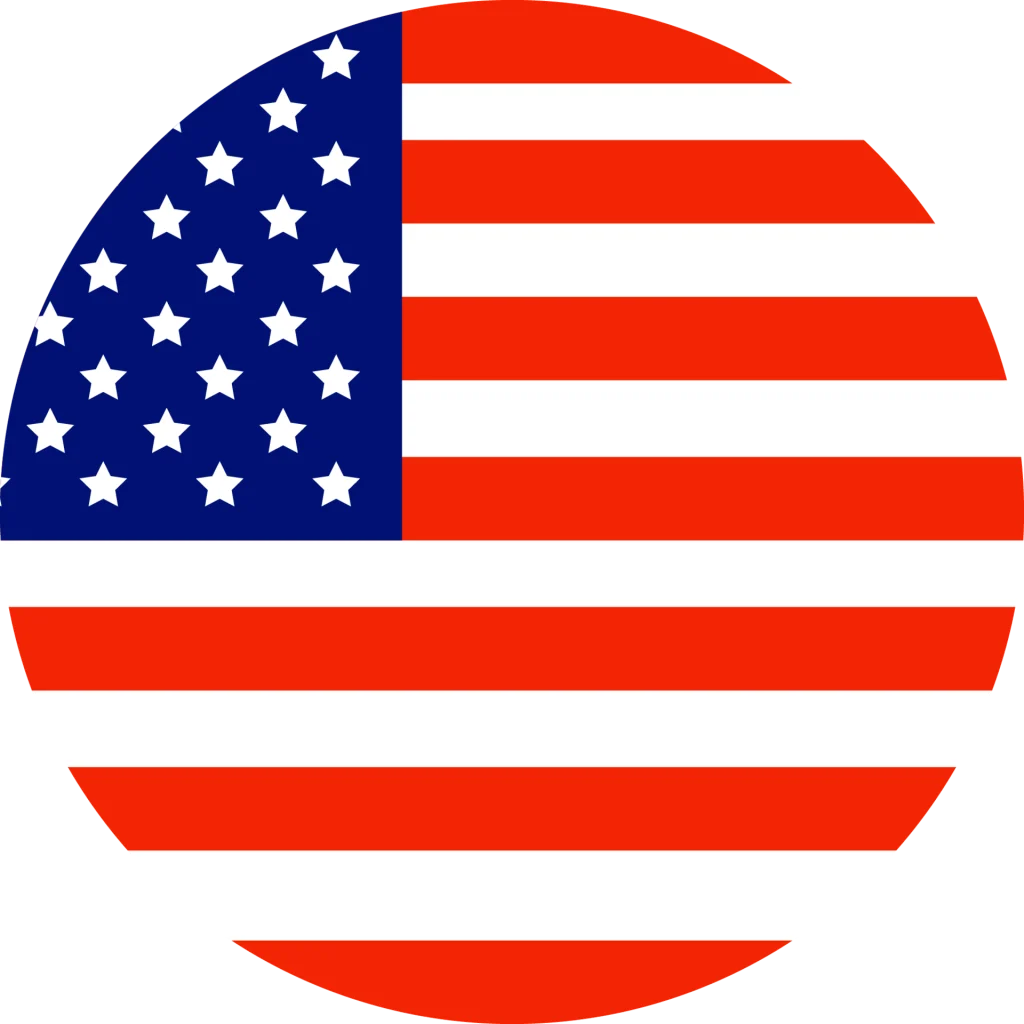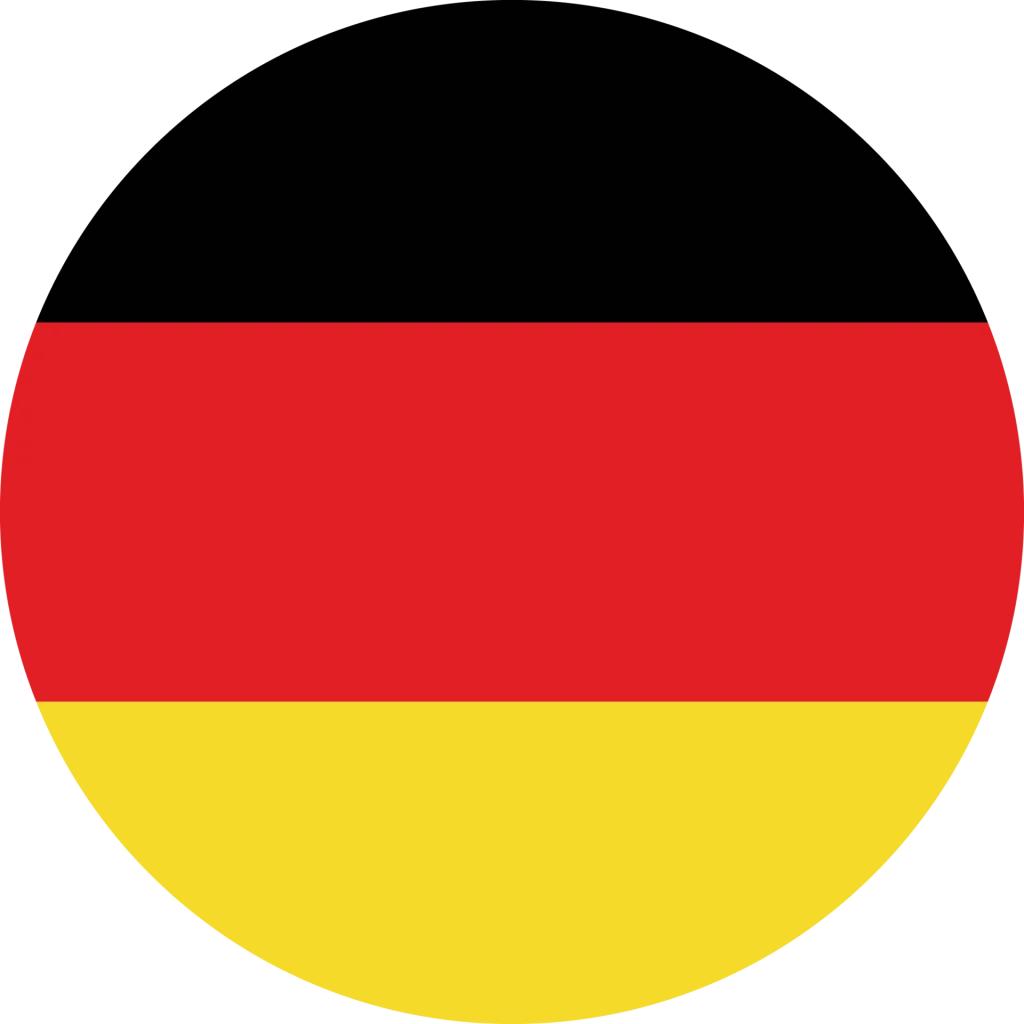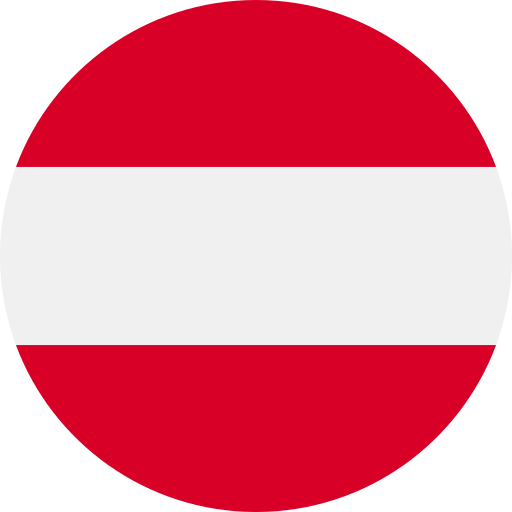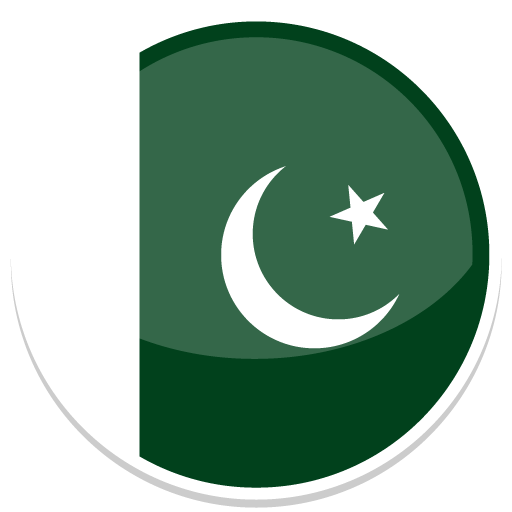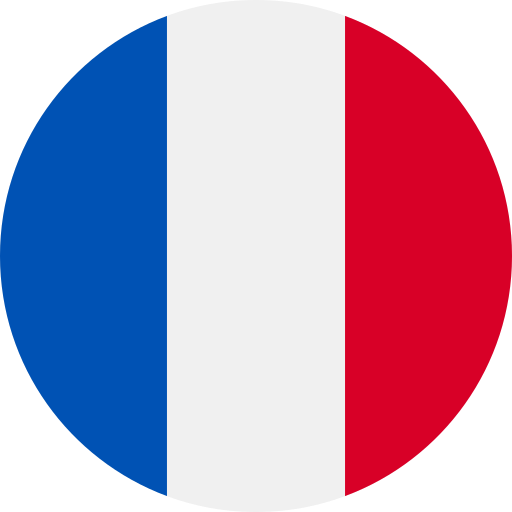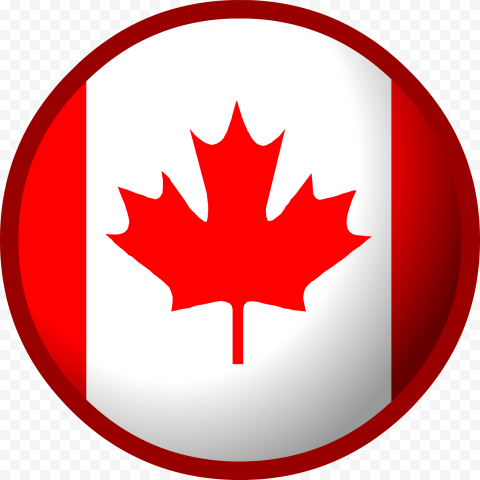 ADN is committed to Provide clarified information about its activity on the web and internet. We are strongly accepting and following all the legal ways of using content, cookies, photos, videos, ads and other contents.
To know more about our Imprint and Privacy Policies please Click the link below: